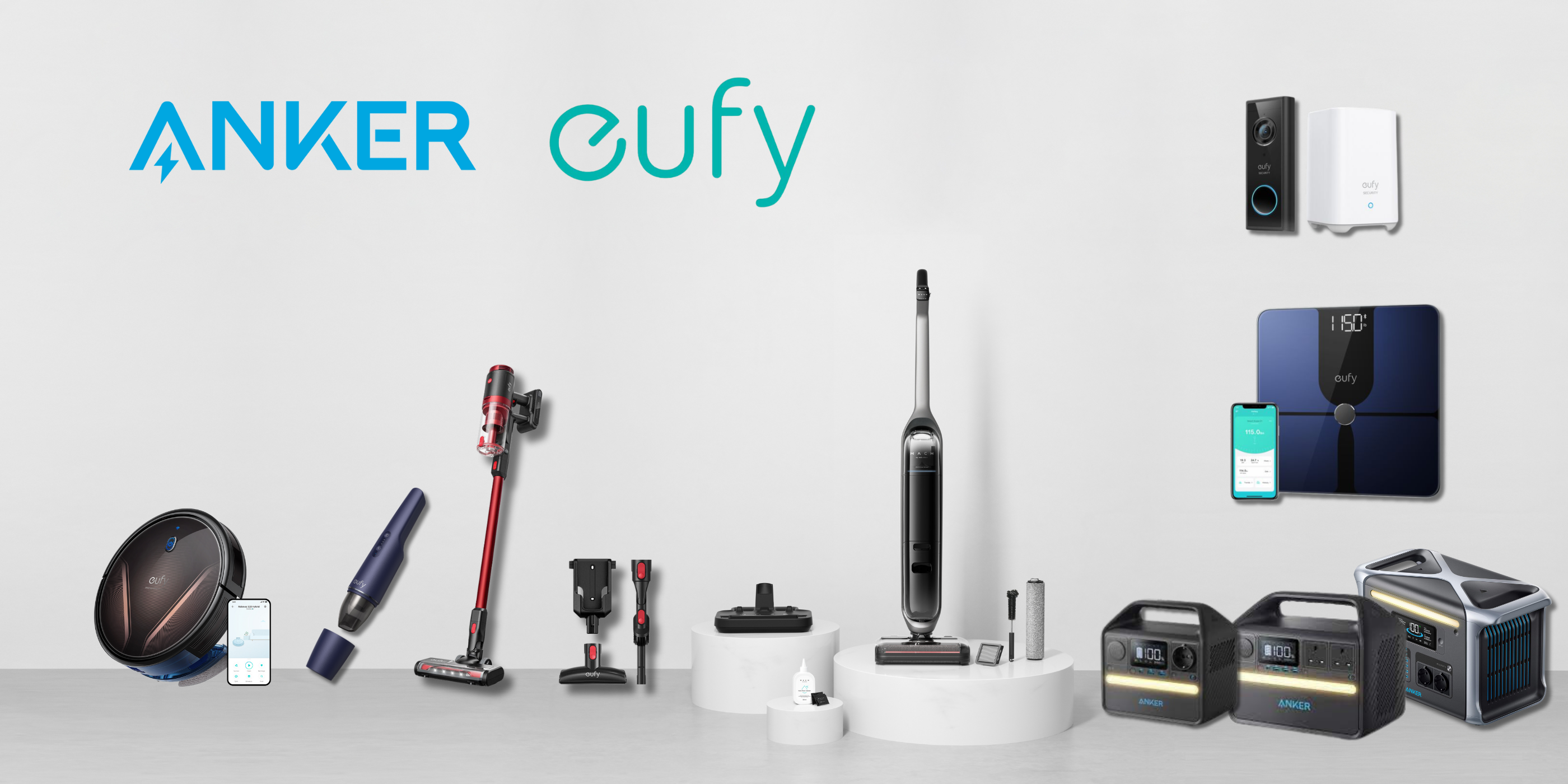 SMART DEVICES
A TRULY CONNECTED LIFE
Giving you greater convenience, capabilities and energy efficiency, these connected devices will automate your life.
Welcome to the Future of Home Living
Discover our diverse range of smart home appliances, cutting-edge gadgets, reliable power stations, and advanced surveillance products. Elevate your home with innovative technology for a smarter and more secure living environment.
SMART COMBO
MONITOR YOUR HOME WIRELESsly
Worried about home security? Our Smart Home Security Combo Deal brings peace of mind with Eufy cameras, sensors, and alarms.
Welcome to
Smart Easy Living