From humble beginnings
The Camera Tek Story
Where it all started
Cameratek was started in 1986 by John and Brenda Hayes. At that time it was a general photographic workshop situated in the Johannesburg CBD with John doing the repairs and Brenda the admin and paperwork. At the time Camera Tek repaired all makes of camera's, lenses, projectors, flashes, and binoculars.
The Big deal with Pentax
In 1993 the company was approached by the distributors of Pentax(Teltron) to take over the Pentax workshops in South Africa and were subsequently appointed the official Pentax repair agents for South Africa. Camera Tek then moved to premises in Rivonia – joining offices with Pentax. At this stage, the staff compliment was sitting at 8 staff members including the owners.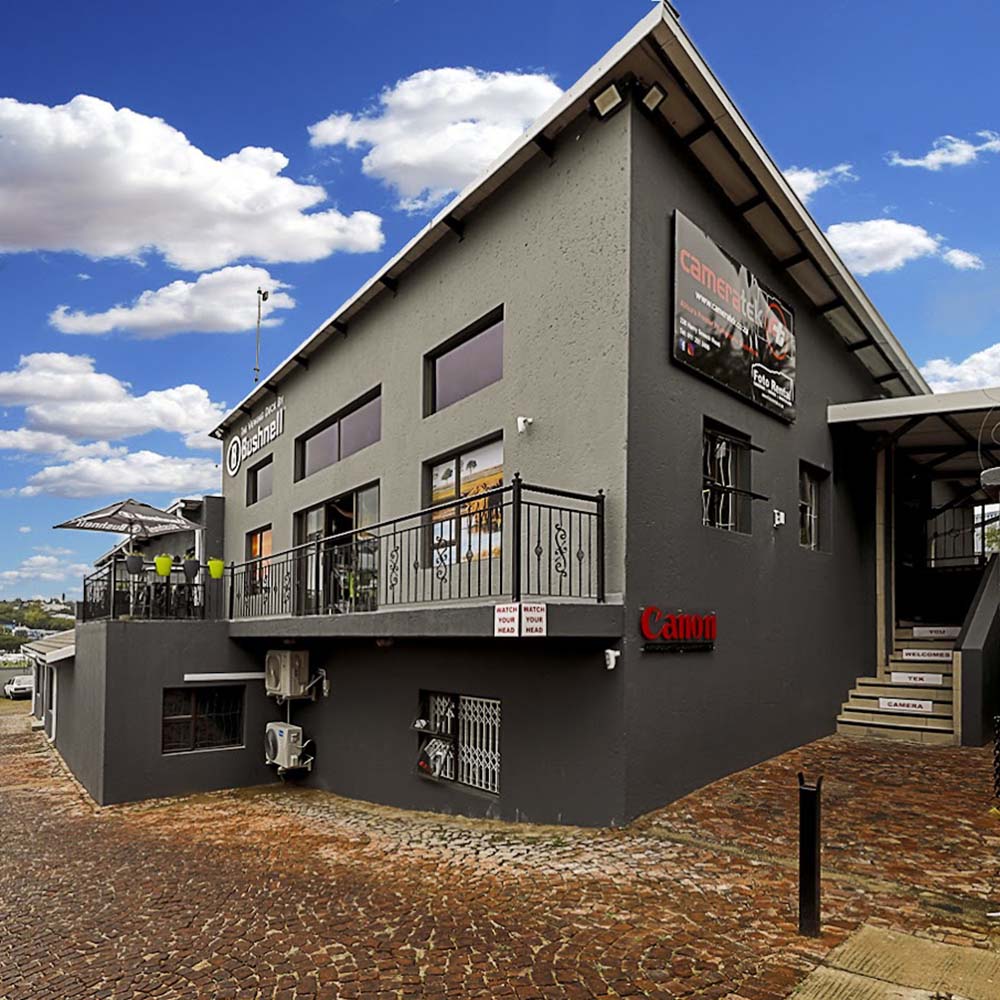 Going Places, Growing steadily
Camera Tek soon outgrew its premises and relocated to new offices in Randburg. This improved customer service as it made visiting the company more convenient and safer for customers.
The Fuji-Film Workshop
The reputation of the company exceeded even its own expectations and in 2001 was approached by Teltron to take over the Fuji-film workshop for South Africa. Camera Tek accepted the offer and successfully ran the official Fuji-film repair center until a Fuji-film SA restructuring in early 2014.
Where we stand today
Camera Tek 's staff compliment soon grew to over 40 staff members and in 2007 relocated to its current premises in Strijdom Park, Randburg. Continuing with the success of running the service divisions of internationally recognised photographic brands Pentax and Canon.In March 2009, Camera Tek expanded its national footprint by opening a branch in Cape Town and in October 2010 opened a branch in Durban.
John and Brenda's sons, Greg and Warren, have taken over the family business. Camera Tek repairs and services all Canon,  Pentax and Samsung photographic equipment including film and digital cameras, video cameras, flashes, lenses, and binoculars. Camera Tek also has an extensive sales department catering to the needs of most photographic enthusiasts. Camera Tek is the officially appointed Pentax photographic repair centre for South Africa.